About Rocky Trail Press
OUR PURPOSE
Rocky Trail Press celebrates the natural world and our connection to it. We believe that being immersed in a world of fresh air, gurgling streams, lichen covered rocks, towering trees and wild creatures is a necessity for human flourishing. In the presence of wilderness, we regain our humanity and remember the things that are truly important in life. We therefore produce products and publish books that reconnect us with the environment and with ourselves.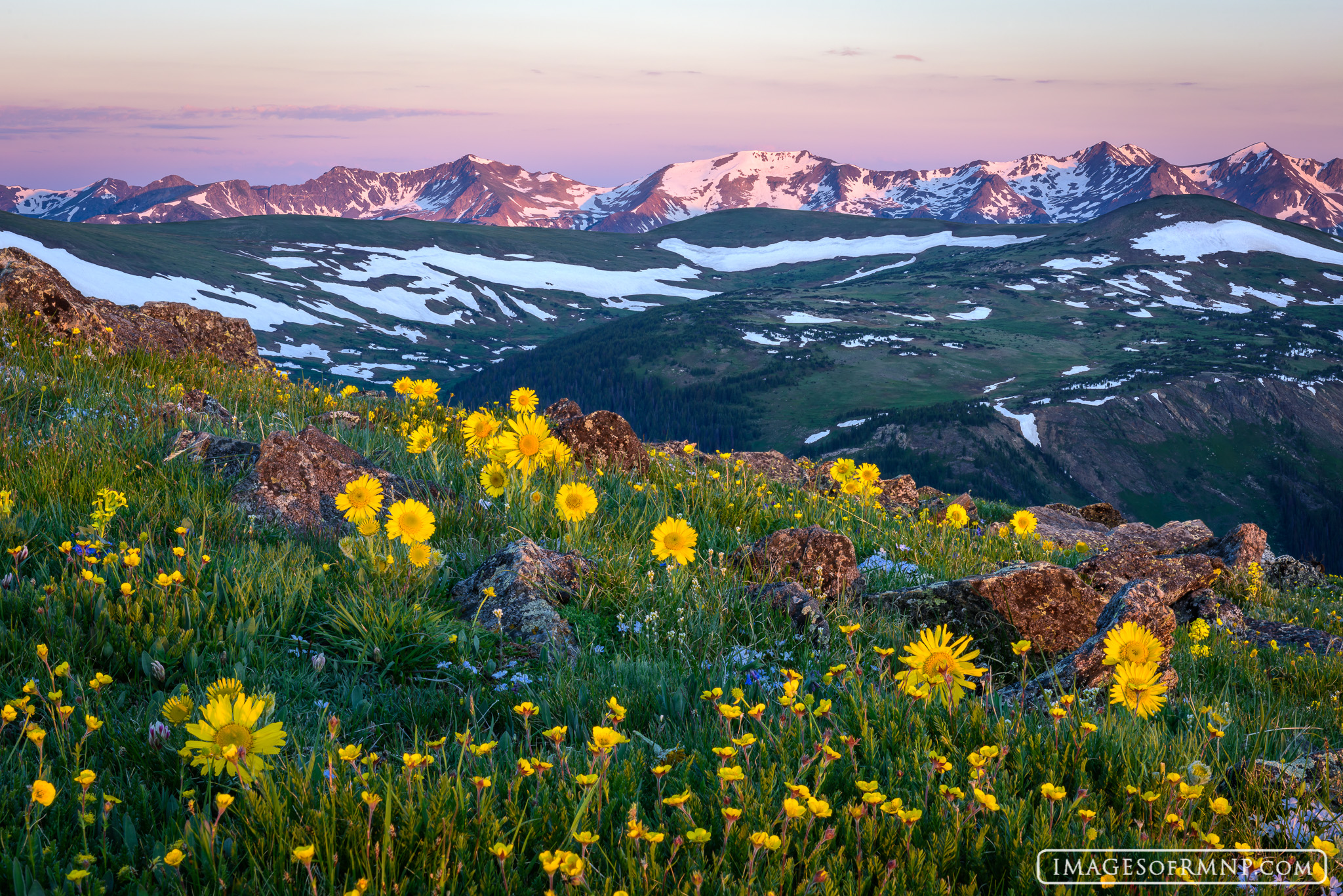 OUR STORY
In 2007 Erik Stensland's first book, "Images of Rocky Mountain National Park" was published by another publishing company. Over the following years Erik had ideas for additional books he wanted to have published. He also realized that he wanted greater artistic freedom and more quality control than was possible when publishing through others. So, he started his own publishing company, "Rocky Trail Press".
Rocky Trail Press now serves as the publishing arm of his umbrella organization, Morning Light Photography Inc. Other branches of Morning Light Photography include: Images of Rocky Mountain National Park, Images of the Desert, and RockyMountainNationalPark.com.
Erik had an advantage in starting this new publishing business as he had spent his college years running printing presses for Bethany House Publishers in Minnesota. Because of this, he had relationships with people involved in graphic design, editing and other publishing related fields. He built a team of qualified individuals and created his first independently published book in 2014. This was the hardcover coffee-table book, Wild Light which he released in conjunction with the 100th anniversary of Rocky Mountain National Park. This book won numerous awards including a gold medal for the best environmental book of the year by the highly respected Independent Book Publishers Association.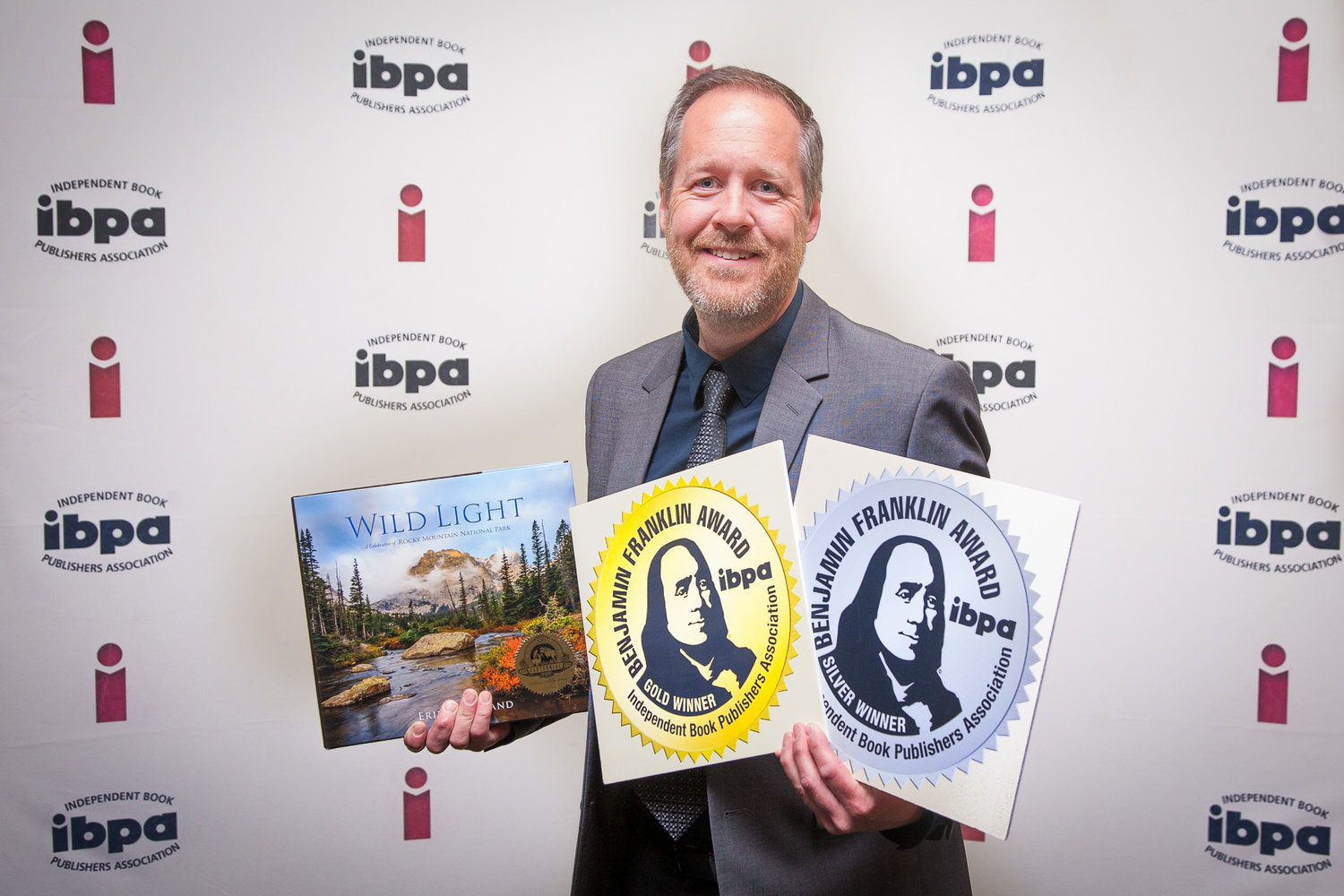 Since then, Rocky Trail Press has published numerous books as well as calendars and note cards. They have released three guidebooks on Rocky Mountain National Park, a series of inspirational books, and also a souvenir book for visitors to the national park.
Rocky Trail Press books have received much acclaim for their high-quality production and content. These books all pair beautiful nature photography with writing that draws us into the natural world. So far, Rocky Trail Press books have won seven awards from the Independent Book Publishers Association including Best Environmental Book of the Year in 2014, Best Inspirational Book of the Year in 2017 and 2022, Best Travel Book of the Year in 2020, as well as silver medals in the gift book, coffee table book, and sports category. Along with these are numerous awards from other institutions.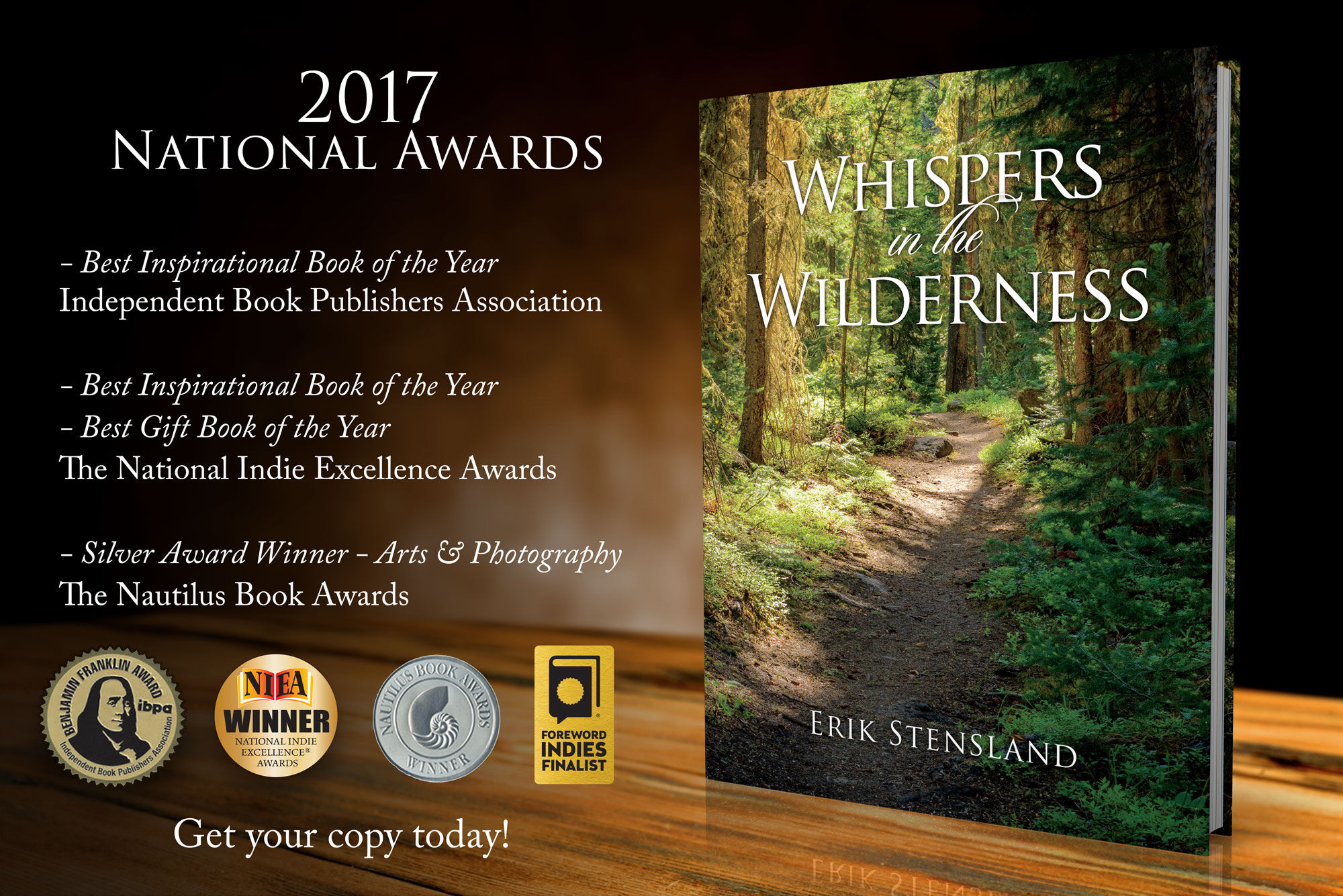 In May of 2020 Publishers Group West, a division of Ingram, began distributing Rocky Trail Press books to bookstores, libraries, and retail outlets throughout the United States and Canada.
The list of upcoming titles is long and all of them have the goal of helping people reconnect with the natural world and with themselves as well.