Author
Currently, Rocky Trail Press represents just one author.
---
Erik Stensland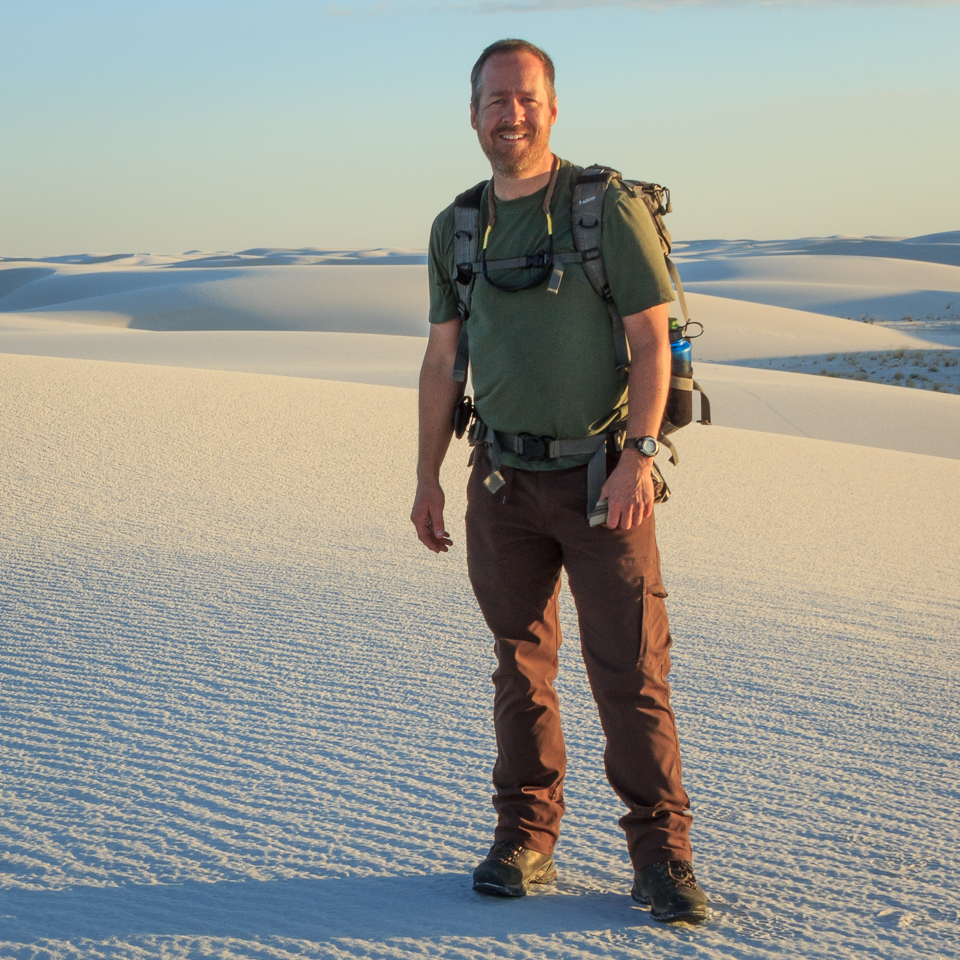 Erik Stensland has spent nearly two decades as a professional nature photographer, capturing photos that celebrate the wonder of the natural world. His work is regularly featured in publications and he has three galleries where he sells large fine art prints. His favorite place to be is as far from the crowd as possible, surrounded by beauty and silence. Each year he hikes around 700 miles exploring wild places.
As well as being a photographer and gallery owner, Erik is also a founder and director of Nature First: The Alliance for Responsible Nature Photography. Nature First has members in 63 nations and is working to empower photographers to be ambassadors for the natural world.
Erik's time alone in wild places has led to deep thought and reflection. This has made its way into his writing. He's authored seven books and received numerous awards and nominations for them including three gold and two silver awards from the Independent Book Publishers Association. His thoughtful writing combined with his gorgeous photography has led to a large community of readers who follow his daily posts and publications.
Erik writes what we all know deep within but have trouble putting words to. He captures something of what is best within all of us.
You can learn more about Erik here.