Last week, the annual gathering of the Independent Book Publishers Association, which represents over 4,000 publishers, took place in Orlando. For this year's Benjamin Franklin book awards there were over 1,900 books reviewed. A Rocky Trail Press book released in May 2021, The Journey Beyond was selected by the judges as the 2022 best inspirational book of the year. It was also a silver medalist for the 2022 best gift book of the year.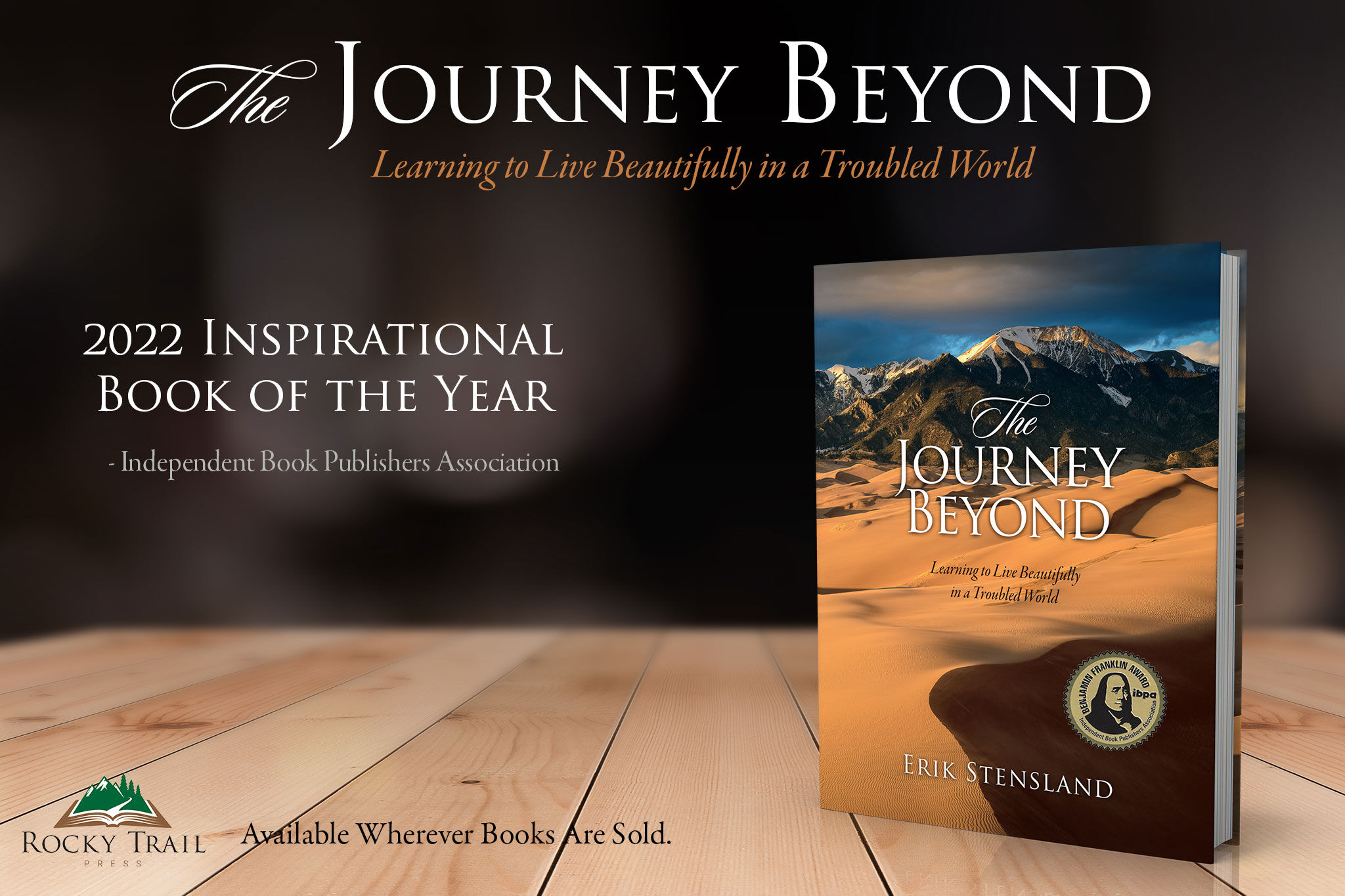 Since we published our first book, Wild Light in 2014, we've won 7 awards from IBPA as well as numerous awards from other institutions. We're thilled to find that this book, that we poured so much love and attention into, has been so warmly received.
If you haven't read this book, you can find it here.